Unlock Your Potential with

Expert Coaching
Elevate Your Coding Journey: Skill-Sharpening Seminars and Personalized Coaching for All Levels. Empowering Individuals and Teams for Success.
⭐️ 50+
Successful Projects
🏋️‍♀️ 17+
Trained Developers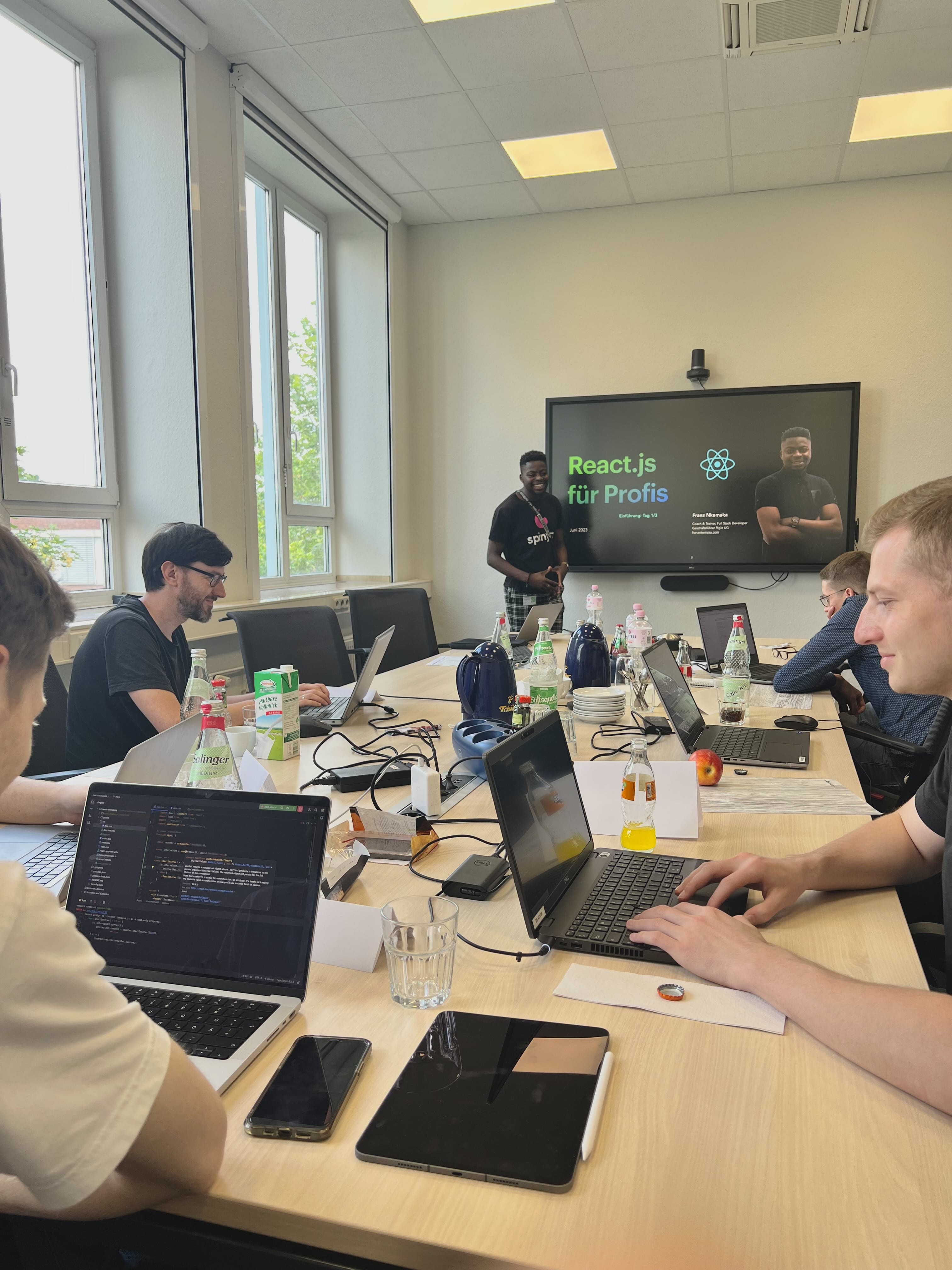 Engaging Learning Experience
Immerse yourself in a dynamic learning journey led by me. Benefit from my expertise and transform your coding abilities in this information-packed seminar.
Practical Project Insights
Explore hands-on projects curated by me, to tackle real coding challenges. Acquire practical skills and gain insights that directly apply to industry scenarios.
Cutting-Edge Industry Knowledge
Tap into my extensive industry experience and expertise for the latest insights, techniques, and tools. Stay at the forefront of the coding landscape and thrive.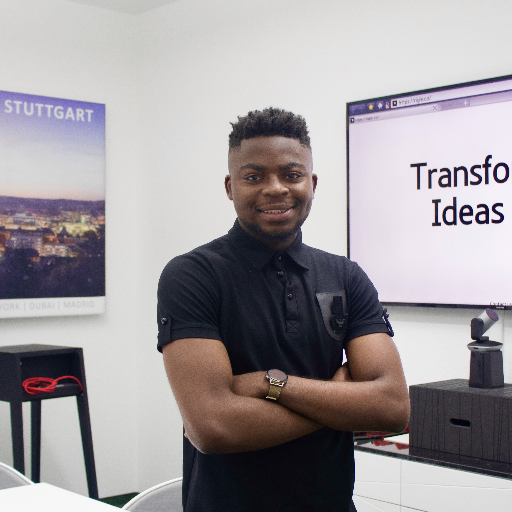 Franz Nkemaka
Founder & CEO | Mentor & Coach | Full Stack Developer | Ex-Hacker
Currently online
Contact now for a Seminar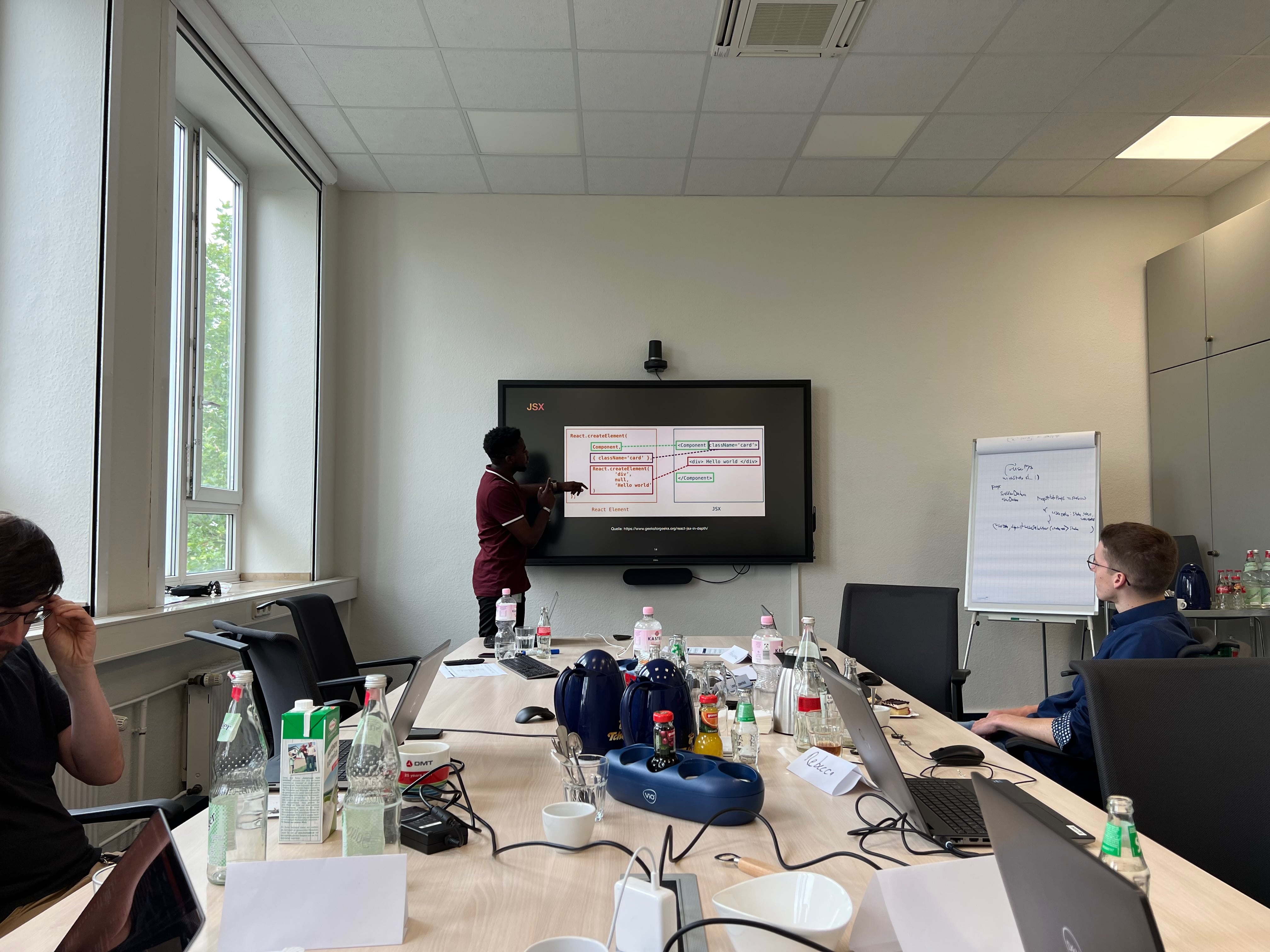 React.js Coaching 26-28.06.2023
TÜV Nord & DMT Group GmbH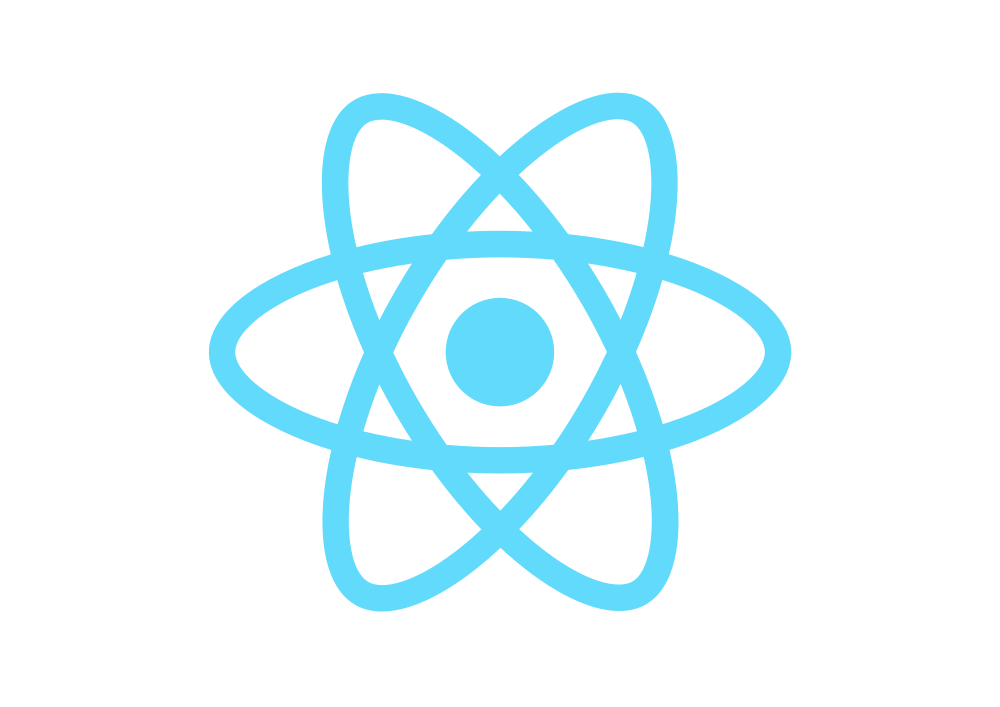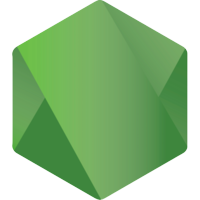 Participants: 10+
Duration: 26.06-28.06.2023 (3 days)
A 20 y/o giving lessons? Yes it's me.
A few weeks ago, I had the incredible opportunity to lead a 3-day course on React.js with a brilliant team of 7 developers at @TÜV NORD in Essen. It was not just an opportunity to teach but a chance to grow, learn, and connect with like-minded individuals.
Sharing my knowledge and passion for technology with eager learners was an experience like no other. The energy, the curiosity, and the drive to learn that I witnessed were truly inspiring.
I'm grateful to TÜV NORD and IT-Schulungen.com for this opportunity and excited about future collaborations. 🚀
If you're interested in courses, keynotes, or any topics I specialize in, feel free to reach out to me. I'm always open to new collaborations.
📍 Essen, Germany 🇩🇪
Trusted by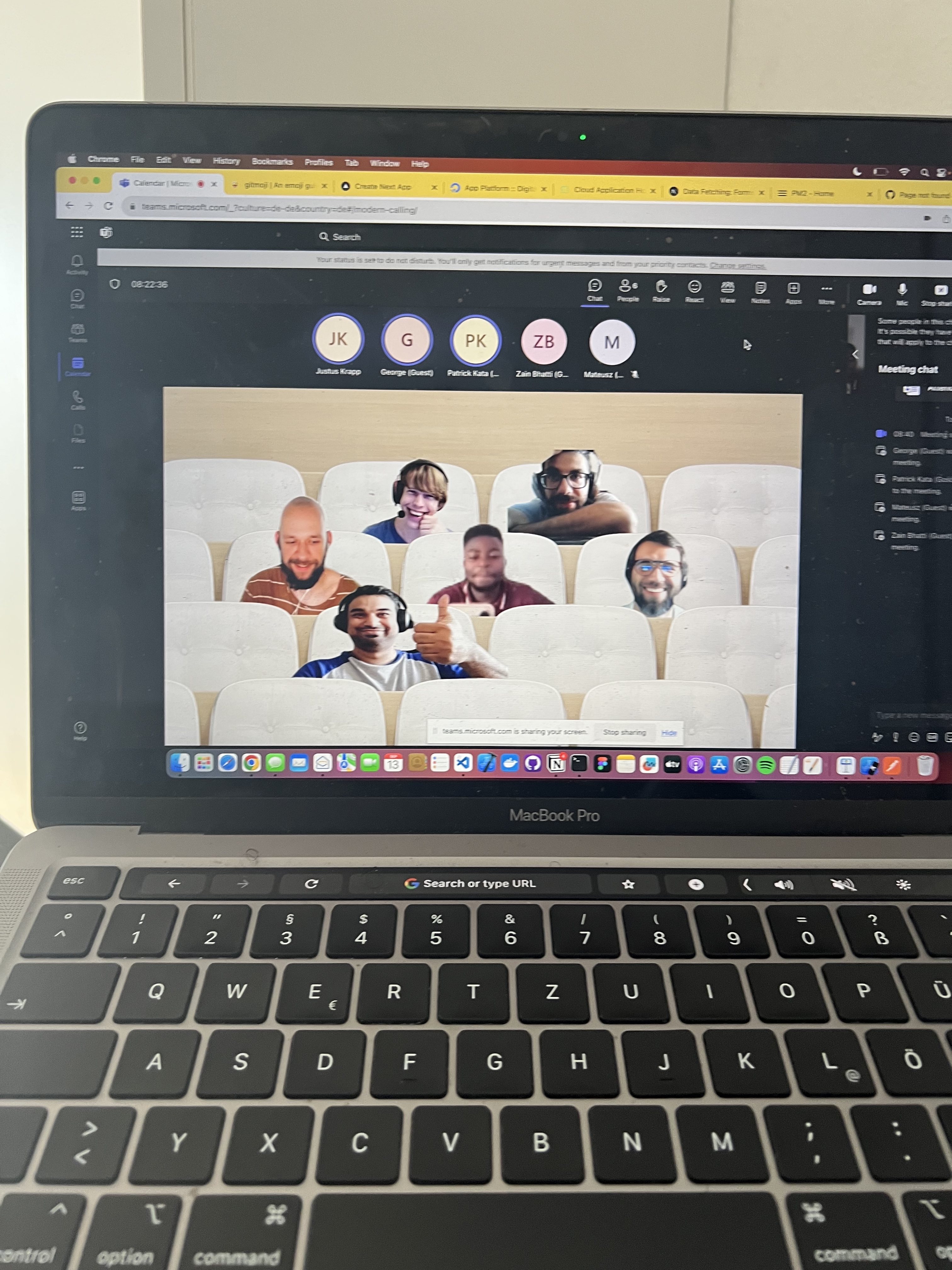 Next.js Coaching 11-13.09.2023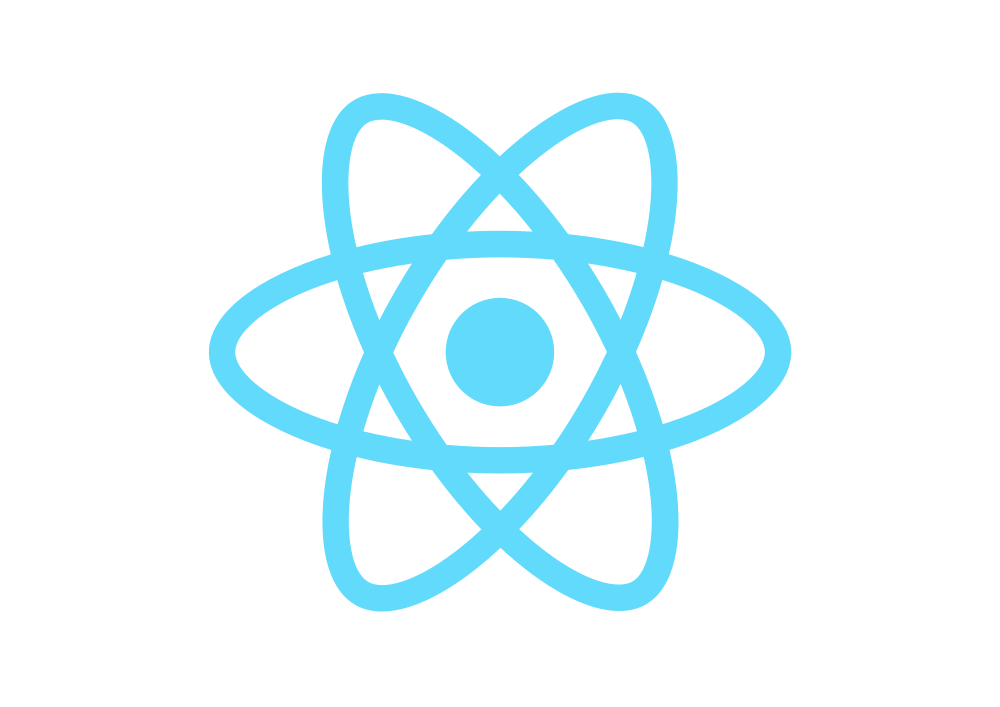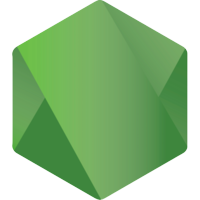 Participants: 5+
Duration: 11.09-13.09.2023 (3 days)
Not long ago, I had the honor of instructing a group of 5 exceptionally skilled developers. Together, we delved deep into the inner workings of Next.js, exploring best practices and uncovering its core mechanisms. This experience went beyond traditional teaching; it was a journey of shared growth and connecting with kindred spirits.
I'm thankful for this opportunity and eagerly anticipate future collaborations. If you're interested in courses, keynotes, or topics aligned with my expertise, please don't hesitate to reach out. I'm always enthusiastic about new collaborations. 🚀
📍 Germany 🇩🇪, Poland 🇵🇱, Pakistan 🇵🇰
Trusted by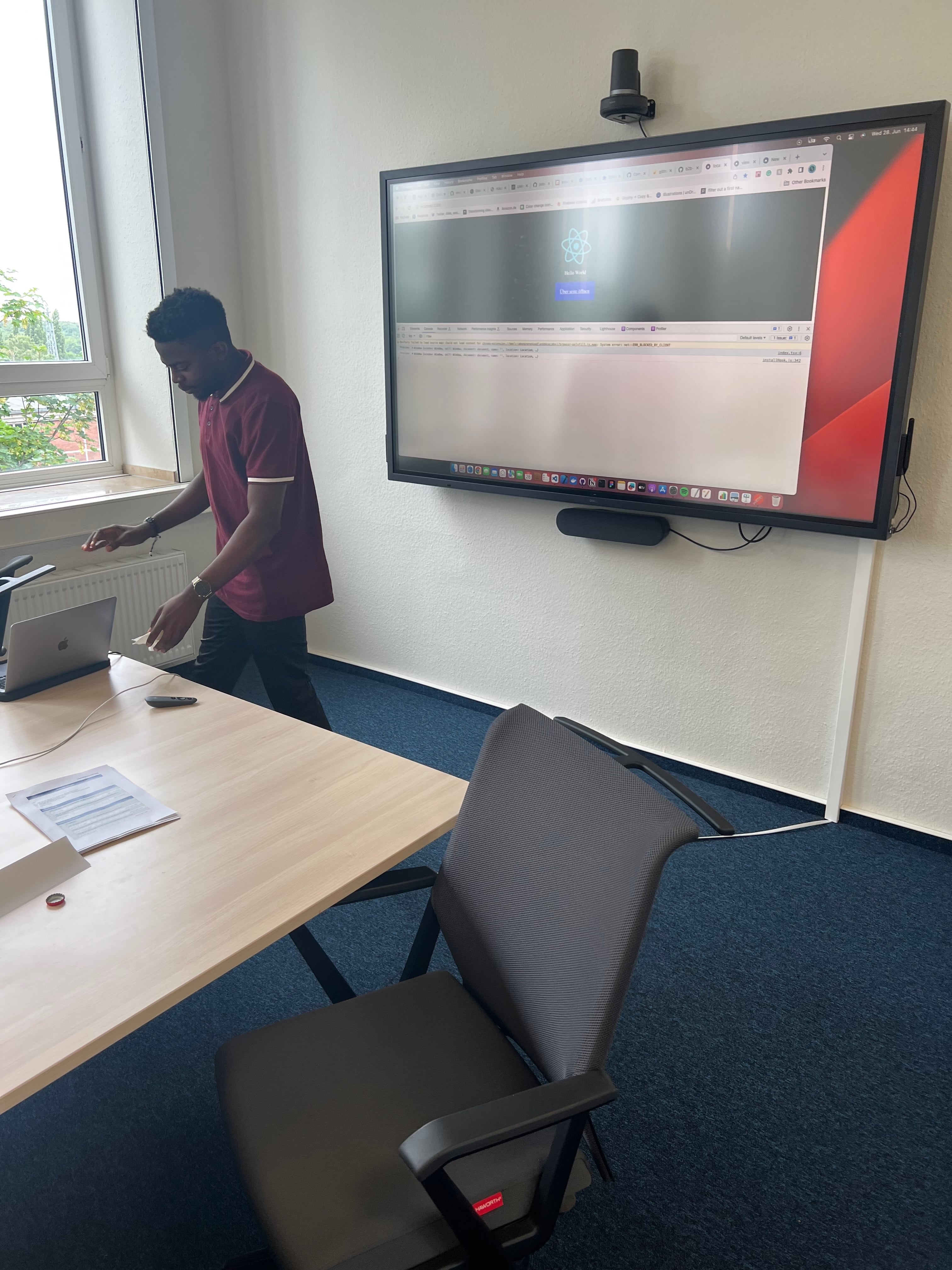 React Native for Starters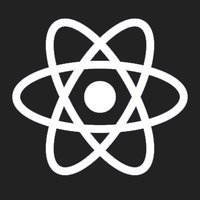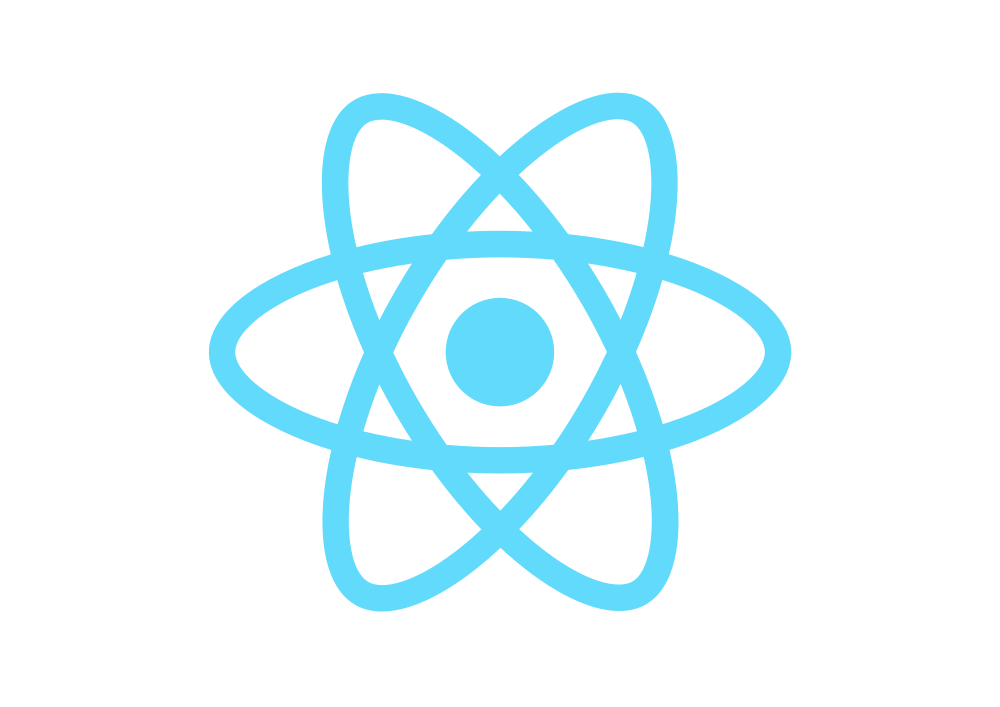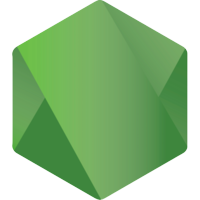 Participants: 2+
Duration: 10 days
In today's world, almost everyone uses mobile apps, but only a few know how they're built. Teaming up with BTA Weiterbildung, I led a React Native course for beginners that lasted more than 10 days. In just a short time, my participants learned to remake the iOS Messenger App all on their own.
It was truly an enriching experience to guide them through the process of crafting an app, beginning with the fundamentals and culminating in the exciting moment of seeing it function on real devices. This journey involved navigating a myriad of challenges, transforming a mere idea into a tangible and functional application.
If you're keen on courses, keynotes, or any subjects I specialize in, don't hesitate to get in touch. I'm constantly welcoming new opportunities for collaboration. The course was practice-oriented and designed at the needs of the participants, to foster their progress.
📍 🌏 Remote, Stuttgart, Germany 🇩🇪
Trusted by I had the opportunity to attend a 3-day seminar on "React" with Franz, and I'm really glad I participated. At only 20 years old, Franz possesses a wealth of knowledge and experience that he willingly shares with the participants. He effortlessly answered every question posed to him, providing explanations and reinforcing them with examples.
Even as a beginner, I found his seminar easy to follow. The hands-on exercises throughout the seminar solidified what we learned. Overall, I highly recommend Franz as a coach, and I would definitely participate again in the future.
⭐️⭐️⭐️⭐️⭐️
Oleg Murzin
Software Developer, DMT GmbH, Essen, Germany 🇩🇪 Franz impresses with his friendly demeanor, remarkable alertness, and dedication. His work mirrors a logical mindset and undeniable quality, revealing expertise in crafting effective solutions. I'm highly satisfied with his output and have confidently assigned him new projects.
Professionalism and reliability define Franz in every collaboration phase; he consistently exceeds expectations to ensure high standards. His understanding of client needs builds trust and encourages repeat engagement.
⭐️⭐️⭐️⭐️⭐️

Sascha Ackermann
CEO & Owner of Ackermann-EDV


Franz, your software consulting in Laravel has been absolutely outstanding. Your depth of knowledge and expertise in Laravel is truly impressive and has made a significant impact on my project.
Your ability to find bugs quickly and provide effective solutions while maintaining the highest quality is truly commendable. Your guidance and insights have been invaluable in navigating complex challenges and optimizing my program. Your professionalism, dedication, and strong grasp of Laravel and PHP have been key factors in the success of my project. Thank you for your exceptional software consulting services!
⭐️⭐️⭐️⭐️⭐️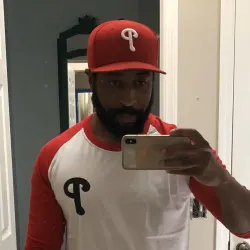 Sterling W.
Project Owner, Florida, US 🇺🇸

Franz possesses extensive expertise in React.js. His seminar was highly beneficial for me to achieve better outcomes in my software projects. He could explain the connections clearly and comprehensibly, reinforcing them with practical exercises. Franz is a very young expert in the world of web development and will undoubtedly conduct more successful seminars in the future.
⭐️⭐️⭐️⭐️⭐️
Ada
Project Manager, DMT GmbH, Essen Germany 🇩🇪 Thanks to Franz's guidance, I built a Messenger App Clone in just three days. His effective teaching style and insightful content were pivotal in this rapid development process. I'm truly grateful for the skills gained from his course. I'm confident Franz will continue to excel in sharing his knowledge, benefiting many in their software journeys.
Franz's mastery of React Native is really awesome. His course has proven to be a game-changer for my skills.
⭐️⭐️⭐️⭐️⭐️
Anatol D.
Mobile Developer Franz tackled the task of integrating Saferpay for credit card payments into an existing project with remarkable speed and communication. His swift execution and clear understanding of the project intricacies resulted in seamless integration.
Communication with Franz was consistently excellent, ensuring a smooth collaboration. I'm impressed with the outcome and Franz's professionalism. For efficient and effective technical projects, I highly recommend Franz's services.
⭐️⭐️⭐️⭐️⭐️

I was particularly impressed with how well the seminar was conducted by Franz. Despite his youthful age, Franz displayed a high level of professionalism throughout. His deep expertise in the subject matter was evident, and he consistently addressed our questions while actively ensuring our understanding. This proactive approach to ensuring comprehension deserves significant praise.
⭐️⭐️⭐️⭐️⭐️
Becci M.
Full Stack Developer, DMT GmbH, Essen Germany 🇩🇪 His expertise was evident in the presentation materials, which were enriched with examples and additional insights. Franz's responsiveness to questions was commendable, and he ensured participants' engagement.
While time constraints were felt towards the end, I appreciate Franz's dedication in addressing questions. Extending the seminar to a fourth day could have allowed for a more comprehensive exploration, but overall, I'm grateful for the valuable insights provided by Franz during the seminar.
⭐️⭐️⭐️⭐️⭐️
Frank W.
Full Stack Developer, DMT GmbH, Essen Germany 🇩🇪 To sum up, the three-day React.js seminar led by Franz was truly enlightening. His presentations were thoughtfully supplemented with real-world examples. Franz's adeptness in addressing questions created an interactive and engaging learning atmosphere. It's worth mentioning Franz's young age. He was able to clarify questions, which contributed to the seminar's success.
⭐️⭐️⭐️⭐️⭐️
Jonas W.
Full Stack Developer, DMT GmbH, Essen Germany 🇩🇪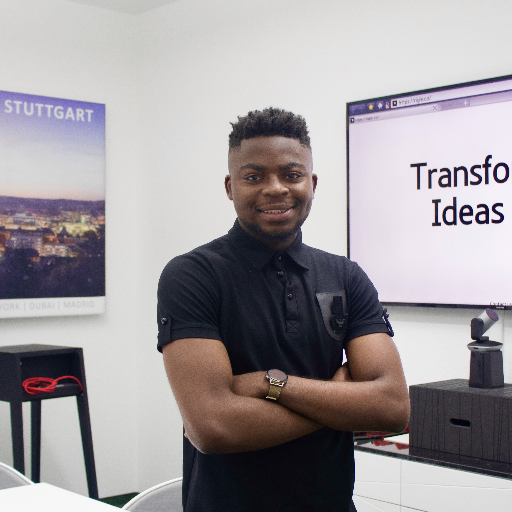 Franz Nkemaka
Founder & CEO | Mentor & Coach | Full Stack Developer | Ex-Hacker
Currently online
Contact now for a Seminar
Unlock Your Potential Across a Spectrum of 50+ Tech Stacks
Discover the potential of comprehensive coaching across 50+ tech stacks. Tailored for all levels, I'll empower you to harness cutting-edge technologies and frameworks.
Let's start!
Ready to take your coding journey to the next level? Have questions about my seminars? Get in touch now. All it takes is a simple hi!
Contact now