Hi there 👋
I'm Franz an Expert

Developer & Entrepreneur
I design and develop awesome projects using my MacBook & Internet for Me, Rigle & great clients. 💡 On my way to realizing a single mission: making an impact to the world with quality software 🍀
Mentor & Partner
As a Mentor at Innovation Greenhouse, my goal is to support and guide aspiring entrepreneurs in their startup journey. I provide expert advice and hands-on assistance to help fellow founders turn their vision into a reality. From software development to AI and Automation.
📍 Stuttgart, Germany 🇩🇪
Winner of Schülermedienpreis 2021
🎉 Fun fact: Spinym is my first ever built and published mobile app. I redesigned it 5 times to reach the current state. Every step was a new challenge that helped me learn further. It all started back in 2018. As of today, I've built and shipped more than 10+ mobile Apps.
Proud to have won the Special Prize "Medienmacher von Morgen" meaning media creator of tomorrow. The message is clear: #nevergiveup #keeplearning
📍 Stuttgart, Germany 🇩🇪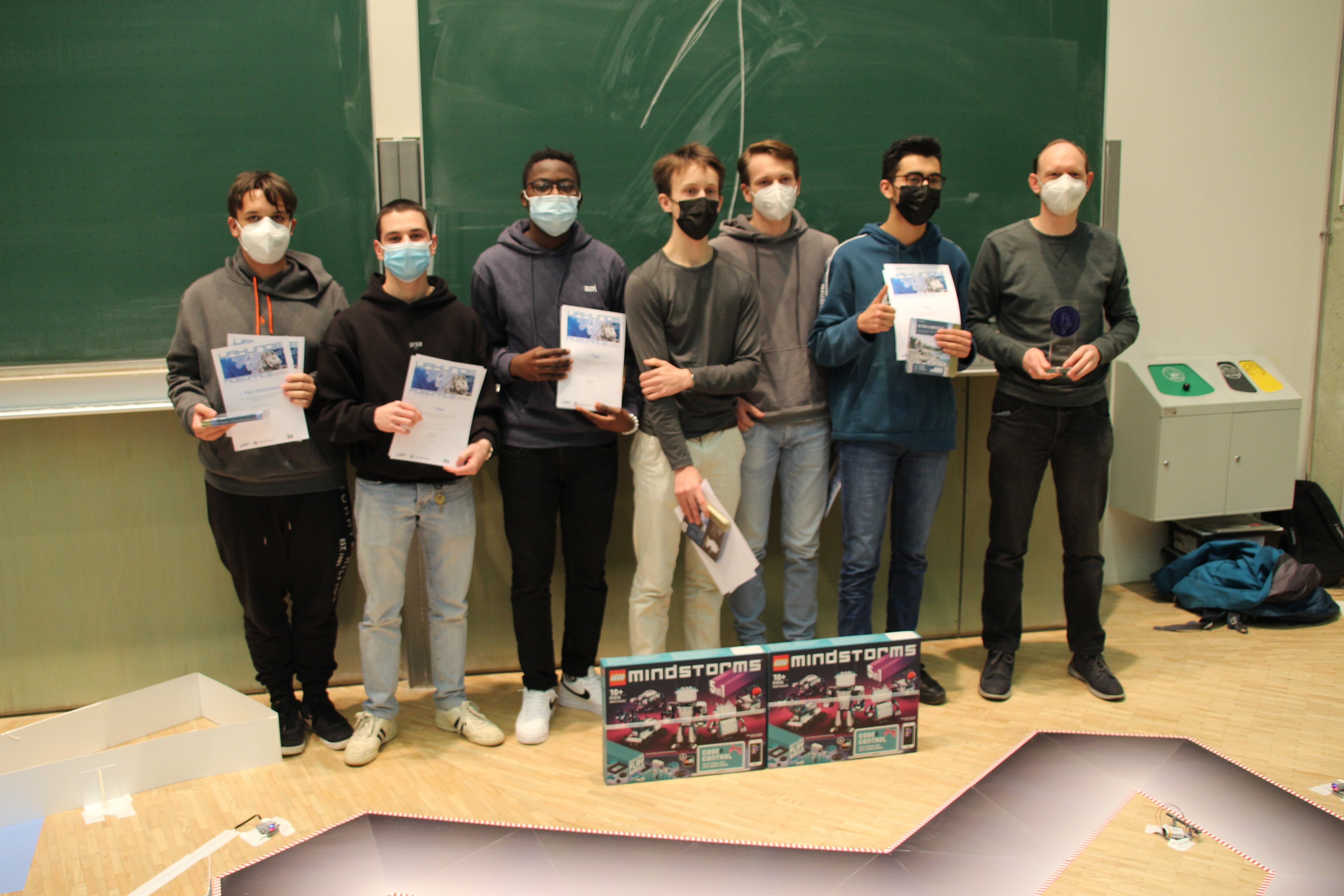 Winner of Roborace 2021 (#1)
by
University of Stuttgart
Taking the winter sport Biathlon into consideration, We had to build a LEGO-based robot capable of driving on an unsupervised path. After, it had to detect and shoot at a parabola.
The task was to not only build it perfectly but also incredibly fast. We're happy to have completed it in just 15s and to win among the 100 students and participants.
We were featured in the local press Stuttgarter Zeitung
📍 Stuttgart, Germany 🇩🇪
My featured projects
Over the past years: In order to realize my mission, I dedicated my energy & compassion on the below showcased projects.
Some of my 50+ skills
If I'm not working on projects, I spend time sharpening my skills. Here is a few as a Full Stack Developer, Mobile, Web & Desktop Developer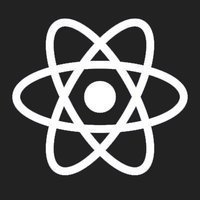 React Native
TypeScript
JavaScript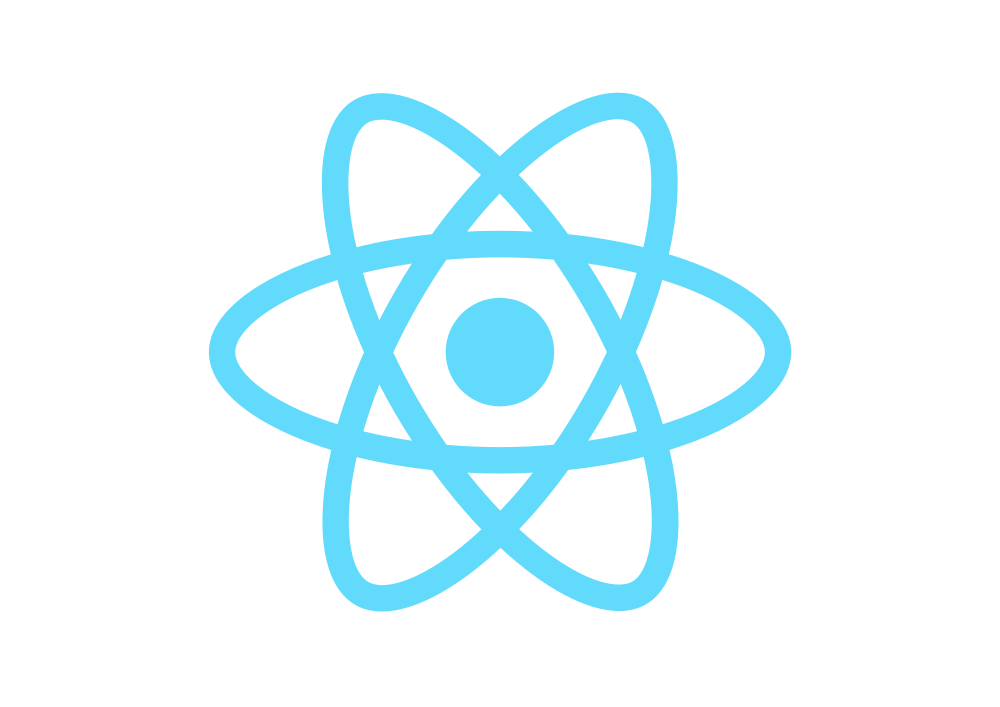 React JS
Laravel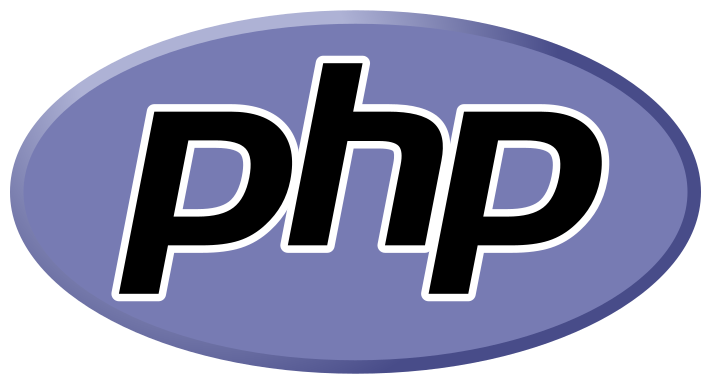 PHP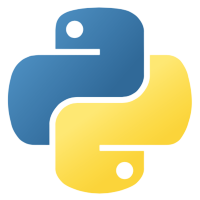 Python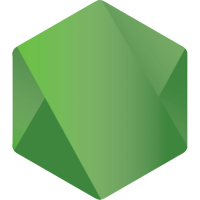 Node JS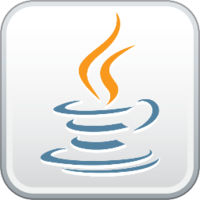 Java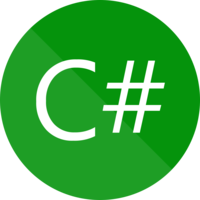 C#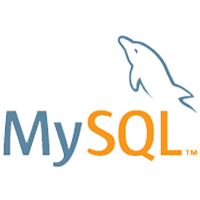 MySQL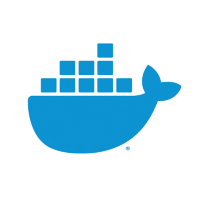 Docker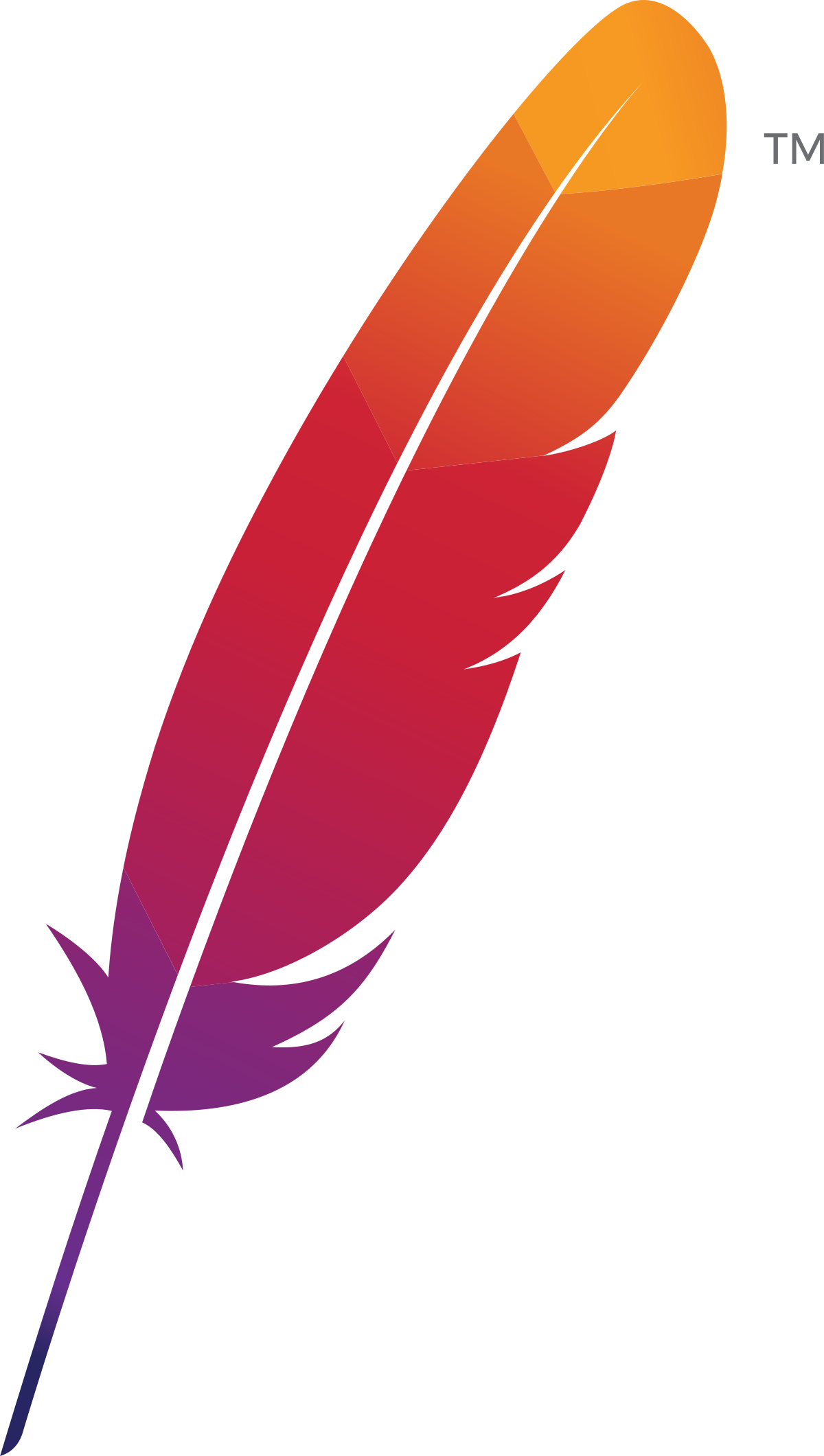 Apache
Mongo DB
HTML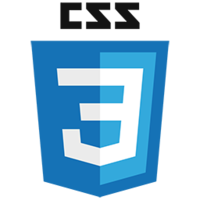 CSS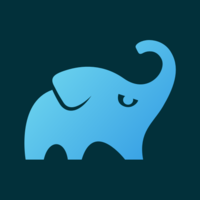 MariaDB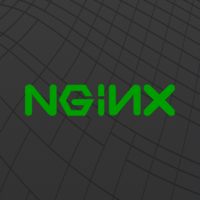 Nginx
My current parkour
This is how I'm turning from a Ex-hacker, tech prodigy to a Full Stack Dev & Entrepreneur
Founder & CEO
📍 Remote, Stuttgart, Germany
Rigle.co, Rigle UG (i.G.)
Feb 2018 - Present
Dasline
Jan 2020 - Q4 2021
Full Stack Developer & Coach
Trainer, UI/UX Designer, App Developer
📍 Remote, from my parents house
BTA Weiterbildung (Coach & Trainer)
Q4 2022
B2B Datenbank
Q3 2021 -
Dasline
Jan 2020 - Q4 2021
Thirstday
Q4 2019 - Q2 2020
MySoft Studio, Spinym
July 2017 - Q4 2020
Founder & Creator
📍 Remote, from my lab
Spinym
April 2018 - Q4 2020
MySoft Studio
Jul 2017 - Jan 2018
Ex-Hacker
👨‍💻 Remote
Franz Hacks
Q3 2016 - 2017